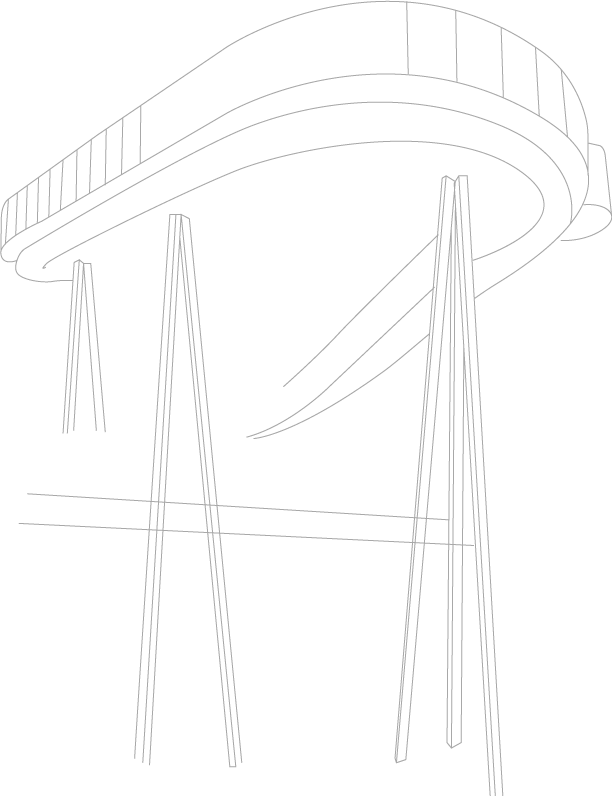 Reliable solutions for designing, manufacturing and installing of various steel structures
Ikon Ideea is a supplier with over 15 years of experience in the steel manufacturing market. Throughout the year, our company focused on the goal of delivering the best fit solutions based on the needs of our partners.
Starting with welded equipment and continuing with steel structures, hydropower components and industrial halls, Ikon Ideea works in close collaboration with its clients for achieving the highest standards of an individual project.
Our constantly improving technology and equipment allows us to carry out all stages of production: cutting, bending, rolling, welding, machining, sandblasting and painting for steel components up to 15m long and 4.5m wide.
Based on our technical fortitude and modern equipment we have the ability to execute large welded parts for various industries.
We have been involved in the design, manufacturing and assembly of numerous steel structures in the last 15 years.
We have considerable experience in delivering integrated product solutions for hydropower plants at an international level.
From the design and engineering to in-site installation, we provide complete solutions for the development of metal halls for any industry.